10/19/07
Up today at Yankee Pot Roast, this geeky bit of pop culture insanity:
Opening tonight in Flint, Michigan!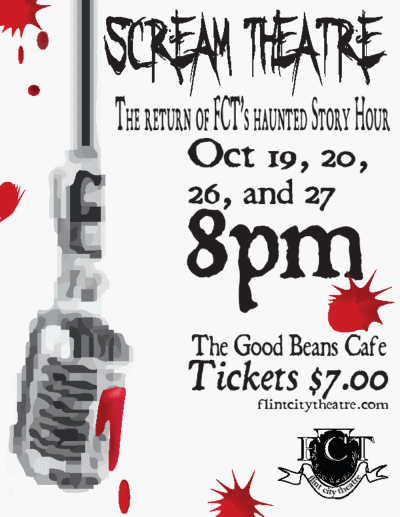 I'm a perfomer and contributing writer on this year's show, so please consider making the journey if you want to experience my twisted humor newly adapted for and enlivened by live performance. Scooby-Doo, Sarah Vowell… you guys know my work.
(For those who don't get to see the show live, an original cast CD is being edited as we speak and should be available for sale very soon.)